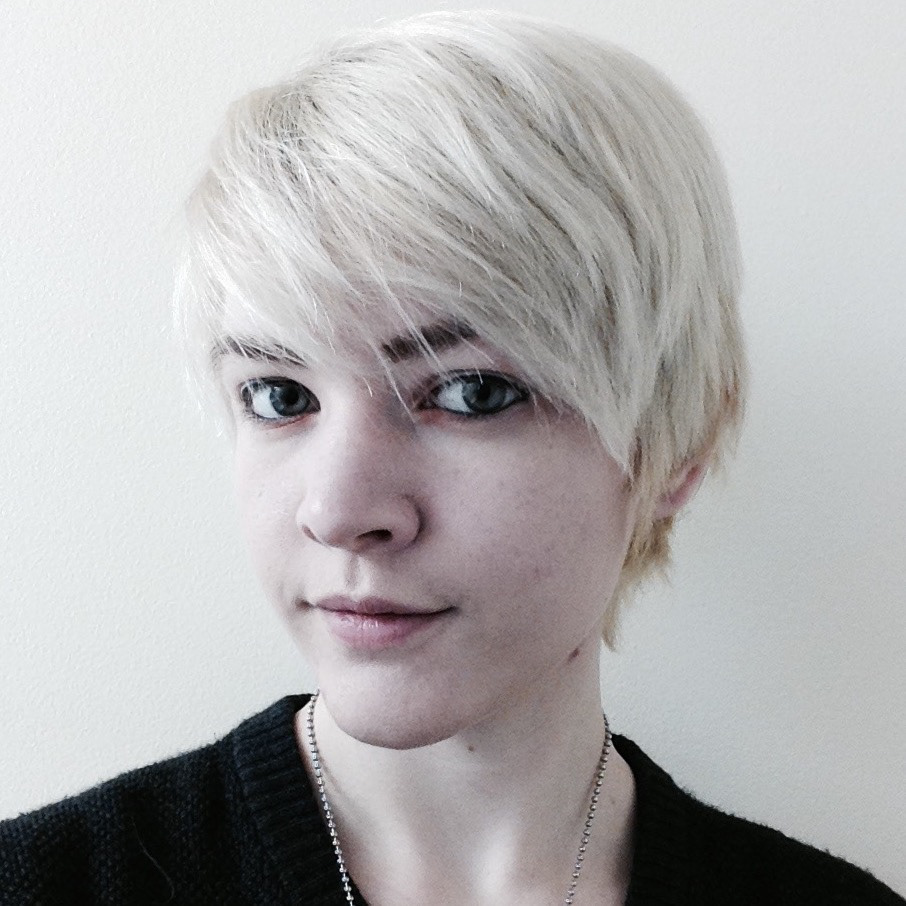 Allister Gainey ∙ 2D Animator
Currently a junior undergrad at the Rochester Institute of Technology aiming for a BFA in 2D Animation, I'm itching to take my steps into the professional world. So far I've completed two films for academia and want to create so many more. I have the most knowledge working in Adobe Animate and Toon Boom Harmony-- hand drawn effects are especially fun for me to create!
If at any point during the day I'm not working on an animation for class or personal projects, I'm certainly appreciating it. I have been Librarian for the RIT Anime Club for the past two years, controlling the flow of series into and out of our system of over annually 300 active members. Likewise, I've worked my way up to becoming head of the media team for Tora-Con- RIT's anime convention- leading a team of artists who provide content for merchandise, promotions and social media.
With the skills to be both a leader and a learner, I believe I would be an irreplaceable addition to your teams.
Cheers!